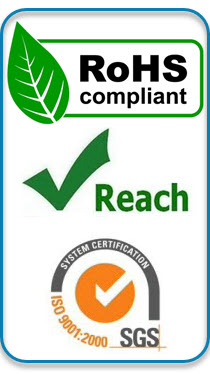 ---
---
LOW PRICE HIGH QUALITY NICE SERVICE GREAT CREDIT
More than 12 years of LC production experiences.
Qingdao QY Liquid Crystal Co., Ltd. is a professional manufacturer and exporter of liquid crystal materials and LC mixtures in China, especially for PDLC.

Our factory has the R & D center and big production base, we also cooperate with a number of universities in researching the new product and new technology. Our experienced R&D team have the strong interest to research new goods as request.

Our liquid crystals are mainly used to make PDLC film and switchable film, it has high popularity in the world.

Super quality, Lower price, Quick delivery and Honest service are our best goods,
Welcome to be our sincere friends!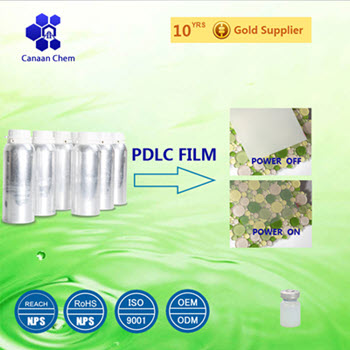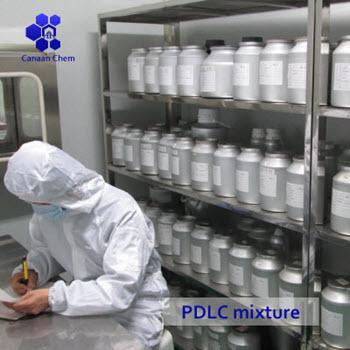 ---
---